Add a card for a gift (click here for details!)
PLEASE NOTE

We won't charge anything to write the note, but the card you select will be the price listed.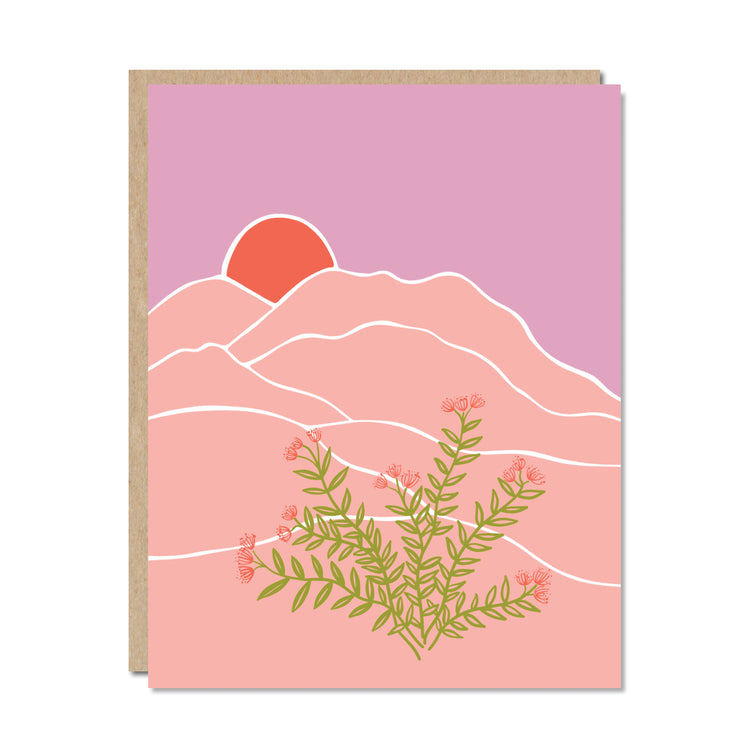 Product Details
If your purchase is a gift, we can add a handwritten note for you! Just choose a card and add it to your cart. If you're purchasing more than one card (one to write in and one or more as the gift), be sure to let us know which one to write on in the "NOTE" for your order. 
Before you check out, write your message in the gift section and we'll do the rest! 
Testimonials
Add customer reviews and testimonials to showcase your store's happy customers.

Author's name
Add customer reviews and testimonials to showcase your store's happy customers.

Author's name
Add customer reviews and testimonials to showcase your store's happy customers.

Author's name
Add customer reviews and testimonials to showcase your store's happy customers.

Author's name
Add customer reviews and testimonials to showcase your store's happy customers.

Author's name